Welcome to
centerville dance academy
7644 Paragon Rd.
Centerville, Ohio 45459
Located inside Kids are Tops Gymnastics Center
937-673-2131 * [email protected]
We are committed to nurturing creative interest which will provide valuable life skills such as confidence, commitment, time management, and achievement of personal goals!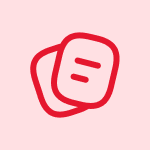 FUN CLASSES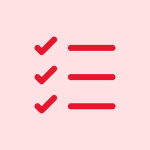 Beginner thru Advanced Levels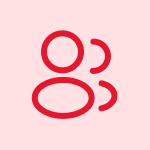 Competition Classes Forming
PASSIONATE TEACHERS OF DANCE.
We are excited to share our love of dance with everyone at Centerville Dance Academy located in the beautiful Kids Are Tops building, 7644 Paragon Rd Centerville, Ohio 45459. Even though this is our first season in this location, we are certainly not new to the dancer world as we have had a successful studio in Bellbrook for the last 28 years. Our training is extremely strong and through the years we have had 53 students go directly into the dance world as teachers at various studios upon high school graduation and 8 of our students or teachers that we have trained have even opened their very own dance studios. Many of our dancers keep performing at the college level, the NBA and the NFL. We not only turn out some pretty amazing dancers but they are also pretty amazing people!  We are proud of what we  do!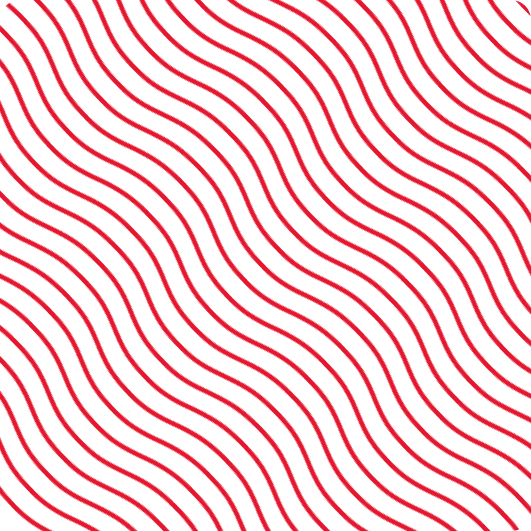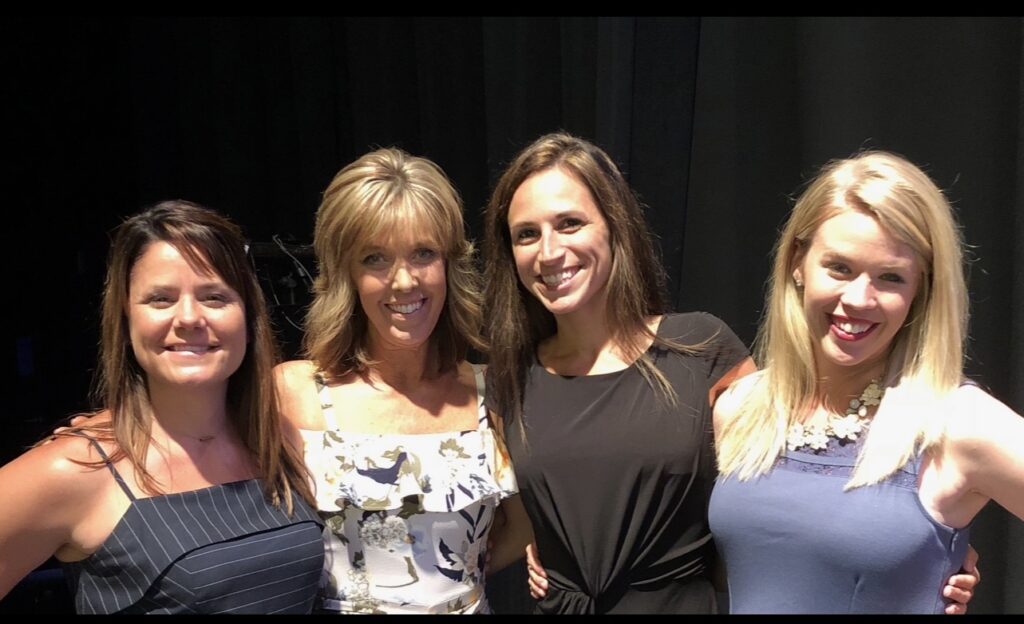 Students who became instructors upon graduating our program
Students or teachers that we have trained who have opened their own studios.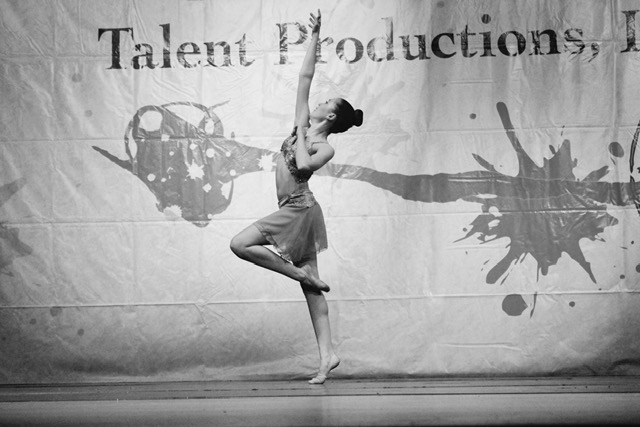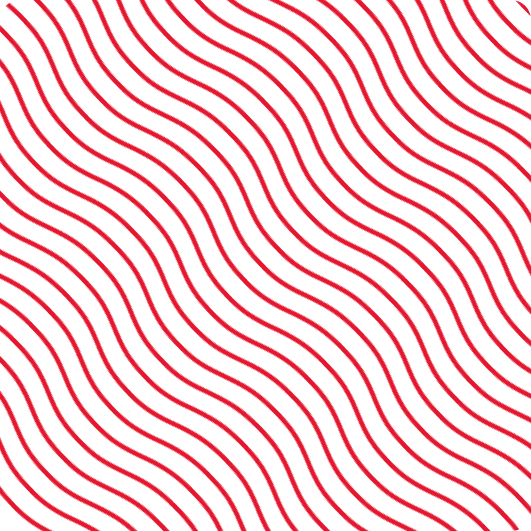 EVERYONE DESERVES THE CHANCE TO LEARN WITH us
Recreational dancers thru Competitive dancers….. we offer it all!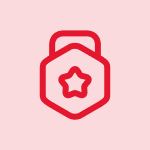 Experienced Dance Teachers
We have a loving and qualified staff who are committed to nurturing creative interest.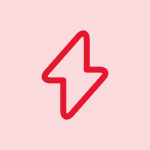 1-on-1 Training
Solo, duet and trio training is available. Let us know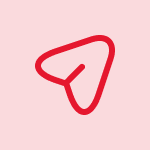 Suggestions, more classes??
Would you like a class that isn't listed on the schedule? Let us know. We will be making many changes to our new schedule and we'd like to accommodate you the best we can.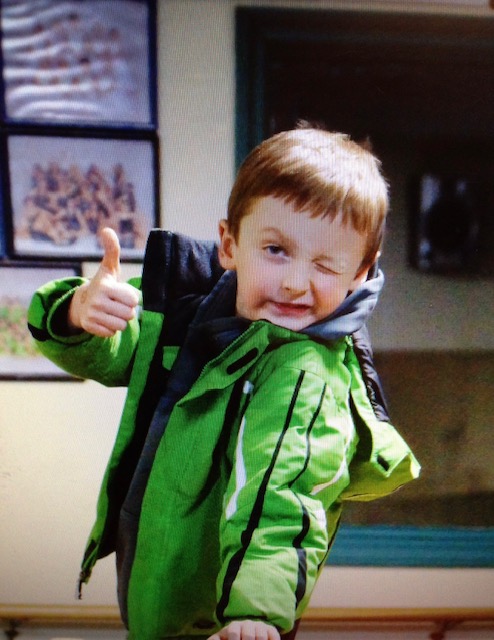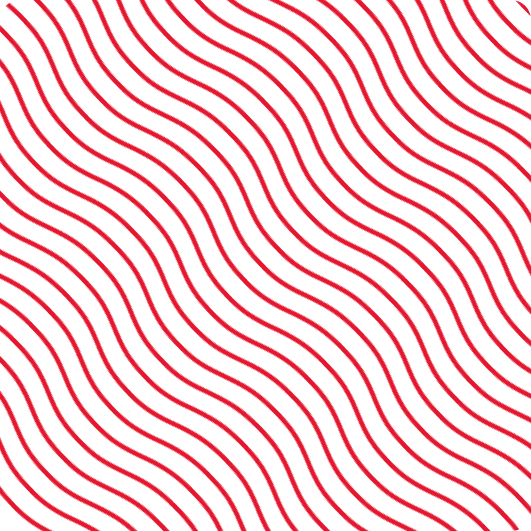 what are customers (and Dance-Brothers) are saying.....
I give Miss Lynn and all of the teachers a THUMBS UP!