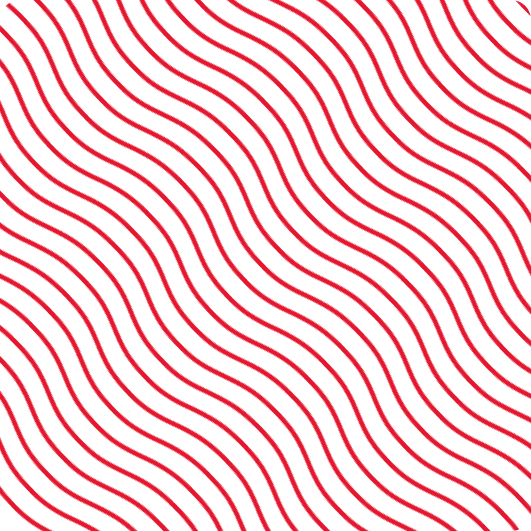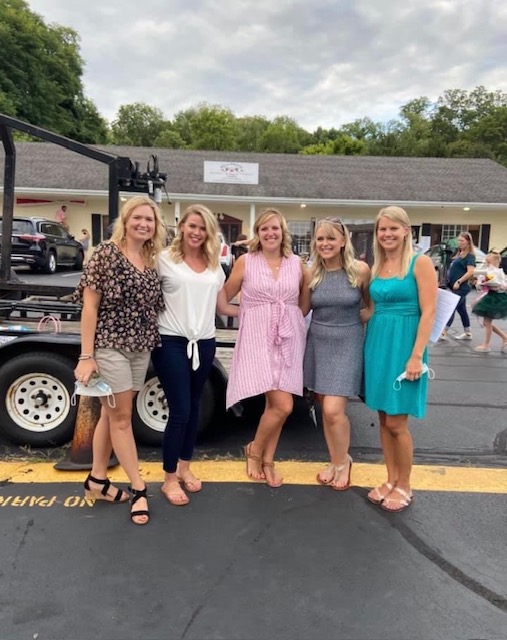 Passionate Teachers of Dance.
We are excited to share our love of dance with everyone at Centerville Dance Academy located in the beautiful Kids Are Tops building, 7644 Paragon Rd Centerville, Ohio 45459. Even though this is our first season in this location, we are certainly not new to the dancer world as we have had a successful studio in Bellbrook for the last 28 years. Our training is extremely strong and through the years we have had 53 students go directly into the dance world directly as teachers at various studios upon high school graduation and 8 of our students have even opened their very own dance studios. Many of our dancers keep performing at the college level, the NBA and the NFL. We not only turn out some pretty amazing dancers but they are also
some pretty amazing people  We are proud of what we do!
Students who became instructors upon graduating our program
Students/Teachers from our programs who have opened their own studios.
We love our students and feel honored to be a part of their lives. A high percentage of our business has always been from repeat customers and referrals and we hope that continues. We want to make your dance experience positive, fun and exciting and we are committed to excellence. We believe "It's about more than dance, it's about motivating young people to be the best they can be."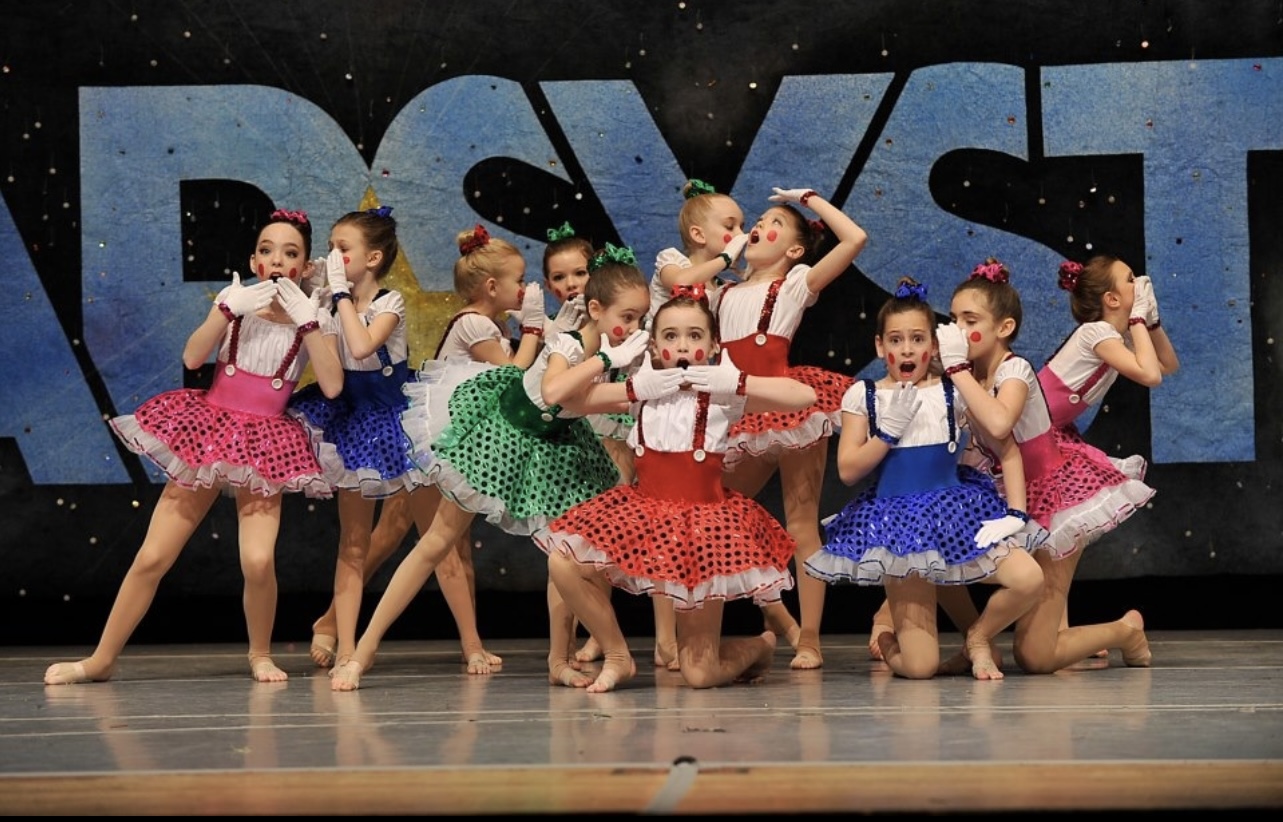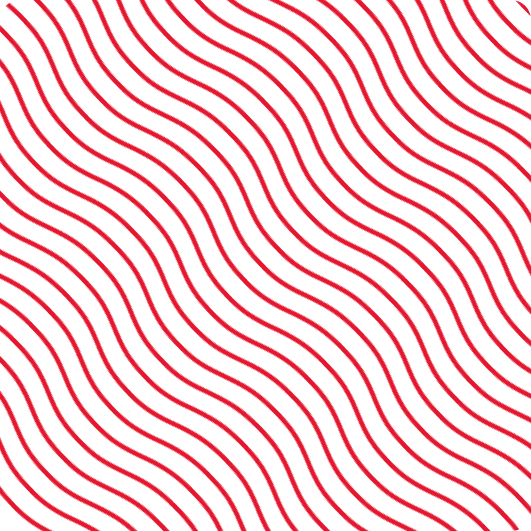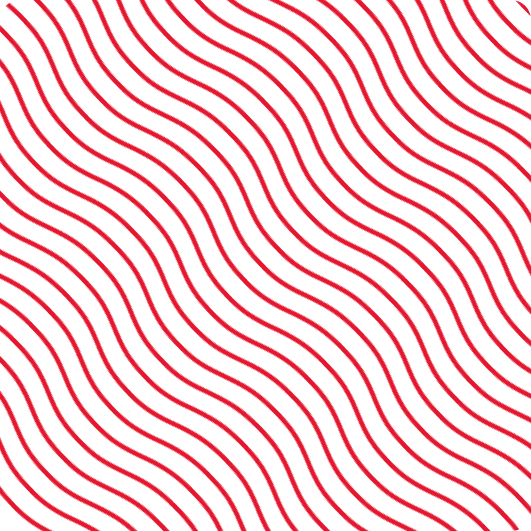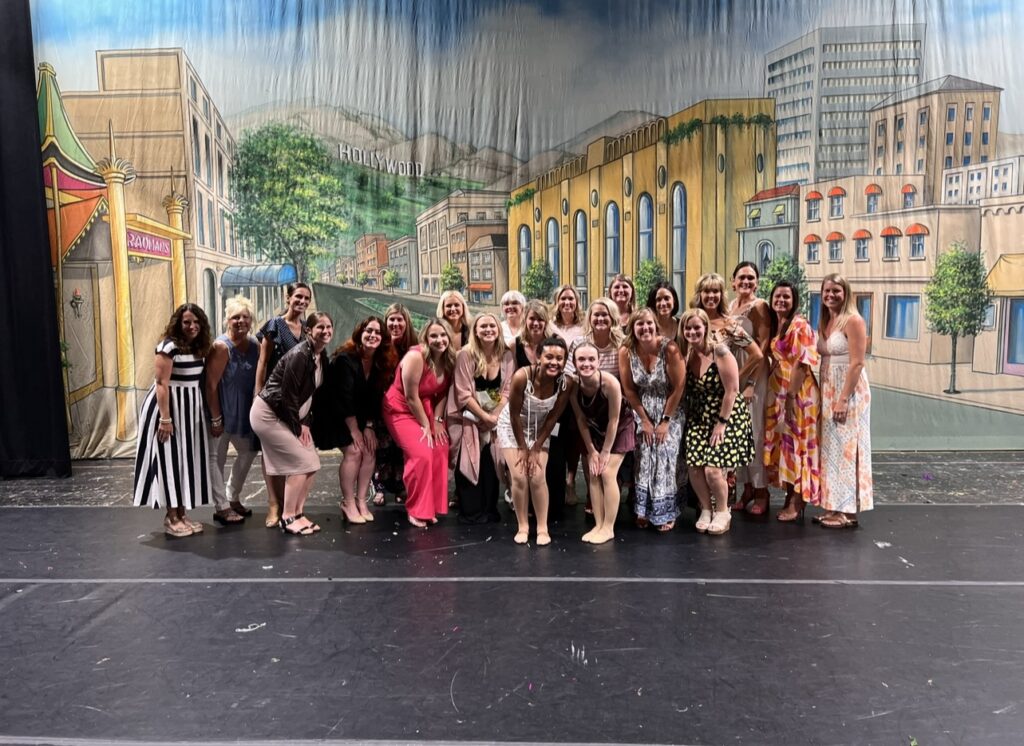 Highly Qualified Instructors.
We have a loving and qualified staff who are committed to nurturing creative interest which will provide valuable life skills such as confidence, commitment, time management, and achievement of personal goals. At CDA, we believe it is important to take instruction from many different instructors and to learn many different styles. Our staff is passionate about the art of dance and the studio is not a place of "work" for us; and it is a place where we love being as well!! It is not only a great place for our students but is a great place to work!! Our staff includes:
Lynn Webb (director)
Miss Meredith
Miss Christa
Miss Carrie
Miss Candace
Miss Monica
Miss Dasia
Miss Molly
Miss Lindsay
Miss Traci
Miss Jackie
Miss Katelin
Miss Breanna
Miss Hailey
Miss Beth
We Welcome all Types of Students
We Recognize Dance has Different Meanings.
We recognize that dance classes have a different meaning for individual students. There are recreational dance classes, as well as classes for those who wish to compete and go further in their dancing. Throughout the season and the summer, we will bring in "guest teachers" from around the country to teach Master Classes. Our classes are extremely fun, high energy and we hope to not only build a solid foundation, but also to provide our students with priceless and memorable life experiences and friendships. Throughout the season, we have Dance Parties, Movie Nights, PJ Parties, Pizza Parties and Princess Parties. We also offer 4 and 6 week courses on the weekends so you can get extra training or learn a different style of dance. We are a performance-oriented school and our Recital is a major event!! Our staff, our dancers and our parents have earned a reputation for presenting an exciting and entertaining production and we can't wait to add in our newest members of our Dance Family from CDA!. Music is what moves us and we feel there are so many songs we can choose that are energetic and free from inappropriate content. Costumes are certainly an exciting part of the performance and we love that our dancers wear outfits that are tasteful and flattering yet fun and full of color. A lot of care and thought go into our decisions and we are proud that our Recitals are age-appropriate and classy. It is such a blessing to be able to share our love of dance with so many students in such a wonderful community and it is very rewarding to see how they grow and progress each year. We are thankful for our loyal families and staff and we look forward to the future! Here we go, CDA…let's dance!!